Case Study – A moving target at Howarth Timber

Finding stock items
that keep being moved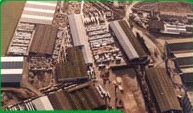 Howarth Timber Importers, part of the Howarth Timber Group, needed to enhance the operational efficiency in its 70-acre dockside timber yard on the Humber. They turned to P&Q for an innovative solution. We helped them handle far more timber while decreasing their handling costs.

The Customer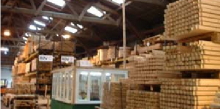 Howarth Timber imports over 210,000 cubic metres of timber per year. Some of this timber is processed in Howarth's own sawmill and Windows & Doors manufacturing operation. The remainder is transported by road to construction companies and timber merchants throughout England.
The Problem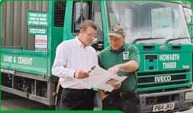 Packs of timber in a timber yard cannot be stored in racks or other fixed locations as in a normal warehouse – instead they are stacked in rows or grouped in blocks. Specific packs are easy to find just after they have been received, but it doesn't stay that way for long; packs have to be moved to reach others. Space freed up needs to be consolidated to make room for the next shipment. Packs therefore soon become thoroughly shuffled, and finding a particular pack amongst a stock of 20,000 can take the forklift driver an hour or more!
The
P&Q

Solution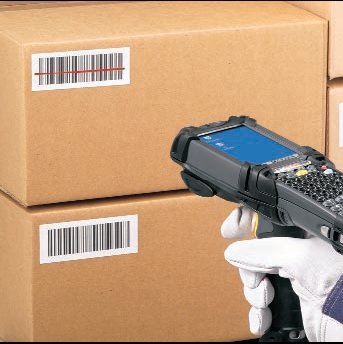 We developed a solution that provides a complete record of the location of every pack, and constantly updates it.
When a shipment first arrives in the yard, the locations of the packs are recorded using the new P&Q system. Whenever a driver moves a pack, the new location is recorded and is immediately available to all other drivers, ensuring any pack can be located instantly. If a pack is not directly accessible the system can identify an equivalent that is easier to get at.
The result
The time to fetch a pack has been reduced dramatically, and the system has been unanimously welcomed: Drivers and Ticketers find it quick and easy to use; the Yard Manager now has a real-time overview of the yard operations and his team can handle more timber; and the Finance Director can see lower costs and increased turnover, with significantly enhanced profitability.