Case Study – Making complex issues simple at Goodyear Dunlop

Taming complexity at Goodyear
The customer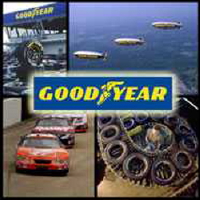 Goodyear Dunlop is the world's largest tyre manufacturer. It has two sites in Birmingham and one in Wolverhampton, all using Q›TAR for Time & Attendance, Costing and Access Control.
Unusually complex payroll calculations
At the Wolverhampton site, the rules for calculating employees' gross pay are incredibly complicated, depending on a multitude of factors such as the type of work they are doing, when they are working compared with their normal shift, the reason for the overtime or shift swap and even how dirty the work is! As a result, no payroll system can cope with the complexity, and so Q›TAR is used to calculate the gross pay for each period of work.
Direct Supervisor Input in real time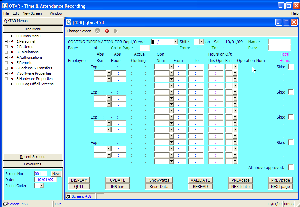 The supervisors need to approve and record reasons for overtime, shift swaps and absences in real time during the shift. We have therefore provided customised screens for use by the factory supervisors that let them see exactly who is in and make the necessary entries. Being able to see all the relevant information in one place, and to make the approvals directly into the system, rather than on paper, has streamlined the process enormously.
Kiosks show Holidays and Annualised Hours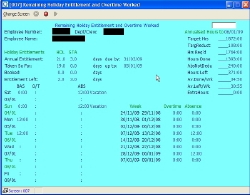 The factory staff have access to strategically-placed kiosks, operated merely by presenting their proximity card to the attached reader. They then see the holidays and days-in-lieu they have taken, booked and have left, overtime they have worked and absences they have had recently. For those that work Annualised Hours, they also see a breakdown of hours worked this year and have left to do, including weekly averages.
Analyses of Manpower Costs
Senior managers and finance people can automatically get regular (daily, weekly or monthly) spreadsheets of the exact manpower costs, broken down by department and type of work, regular hours, overtime hours and absence hours.