Q

›

TAR Data Capture Systems

Shop Floor Data Capture
Automatic Identification & Data Capture
SFDC and AIDC Systems and Solutions
The data your organisation generates, everything from job tracking to access control records, is highly valuable. Using a flexible and powerful Shop Floor Data Capture SFDC) and/or Automatic Identification & Data Capture (AIDC) System like Q

›

TAR is key to maximising its potential.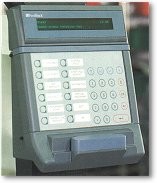 With accurate capture of data, you can improve the performance of every aspect of your business, from machine and process optimisation to inventory and warehouse management. Your company benefits from increased productivity and reduced costs. Even customer service can benefit if sales staff have access to accurate, real-time inventory data.
Being able to call on accurate data can help pinpoint where the strengths and weaknesses lie in your operation and is an important foundation for your management decisions. Conversely, inaccurate data and inefficient data capture lead to a range of problems.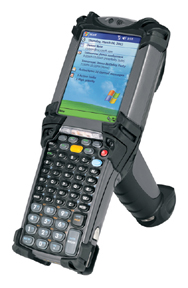 Stock picked or put away incorrectly means lost profits. A bottleneck on a key machine can bring a production line to a halt.
Human error and the cost of compiling data manually make automated data capture essential for reducing operational costs and increasing productivity.

A Q›TAR Data Capture System can give you the data in a form which meets your management information needs.
In the warehouse or in the stock yard, our data capture solutions ensure that the whereabouts of every stock item is known. On the shop floor, our data capture solutions can monitor machine and human performance.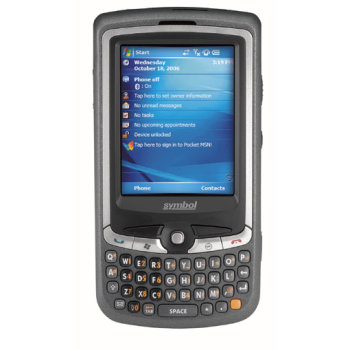 Best of all, they integrate with our Time and Attendance and Access Control products.
At P&Q we have developed solutions to help you harvest and exploit all the data in your business, in real time and in a form which meets your management information needs.
Controlling Labour Costs
Labour costing is typically used for keeping track of work done by each employee in respect of one or more of the following:
Department
Cost Centre
Work Centre
Location
Activity
Skill
Grade
Machine
Work Cell
The breakdown of hours worked each day is stored for further analysis and reporting, and can feed into other systems that provide your Key Performance Indicators (KPI). Default values may be set up for each employee, to avoid unnecessary input.
Tracking individual jobs
Job Costing, Job Booking and Job Tracking and Work-in-Progress (WIP) are all key metrics that you need. From them you can generate the Key Performance Indicators (KPI) that help you better manage your business, drive costs down and increase profits. We can help you keep track of important elements of individual processes such as: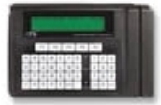 Labour Content
Raw Material Input
Quantity Processed
Machine Usage
Machine Down-Time
Labour Idle Time
Customised Solutions
In addition to these options, we can offer customised data capture solutions to suit your particular needs.
Please contact a P&Q Advisor for further information.