Q

›

TAR Product Traceability

Just-in-Time Product Traceability
Do you have lots of virtually identical items that, when they are shipped, need to have their pack or serial number and source recorded, but to do so for each item as it arrives is impractical or expensive?
Then we have a solution for you. Reduce your costs by using the Q›TAR Just-in-Time Product Traceability system – in conjunction with your existing Inventory Control system!
Our system allows you to keep track of the quantity and location of stock received in bulk, but record the details of each item only when you have easy access to it – when you ship it. The system not only automatically updates your existing Inventory Control system appropriately, it also automatically verifies that all (and only) the correct items have been loaded.
Intelligent systems that save time and money for your business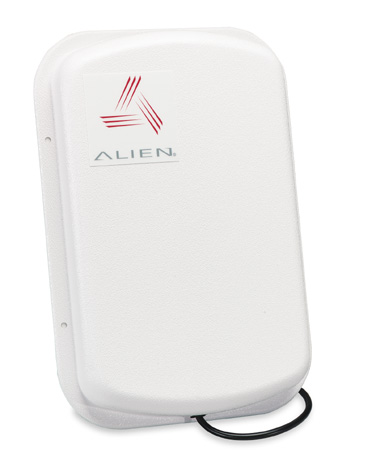 Choosing to use low-cost long-range passive RFID tags allows most of the process to be economically automated, allowing your company to run more efficiently and make large cost savings. Companies that initially choose barcodes for their Q›TAR system, however, can be easily upgraded to use RFID tags at any time in the future.

Our standard solutions can be customised to meet your exact requirements for even greater efficiency and savings. Q›TAR systems can also be integrated with your existing Inventory Control system.
Efficient Stock Traceability
Implementing a sophisticated solution like Q›TAR allows you to become more efficient overnight. Time spent recording each item individually when it arrives is eliminated, stock-taking is much faster, despatch errors are avoided and systems are integrated so that delivery notes can be printed as soon as the item is loaded. Your business is more productive and your staff and customers happier.
If locating items that keep being moved is also a problem, click here to find out about our Product Location solutions.
Find out how our inventory systems can transform your business. Call us on 0845 1300 707 (or +44 1920 822 800), or fill in the box on the left (then click "Send"), or email a P&Q Advisor now.